yenno you can just edit the files in the .ini of all dinosaurs located in units. and basically you can edit the health, damage, etc. of each dino to your liking. if herbs are op, go to a file (Trex.ini ex.) then open with notepad and it should be simple.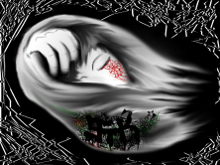 "If you help expand an idea with a huge unmber of people, that idea may become real."
"Whatever floats your boat."