through editing .fsm files, though you may try it, modders have already solved that problem for inte species fighting, unless the inter species are mst's then I can't help on that part. As suggested PMEP has solved this!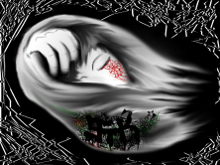 "If you help expand an idea with a huge unmber of people, that idea may become real."
"Whatever floats your boat."