Safari Island is a saved game from Jurassic Park: Operation Genesis. It contains 1 Safari Adventure, 4 Ballon Tours, and 6 Viewing Platforms.
Map:
Screenies:
The Shoreline
The Compound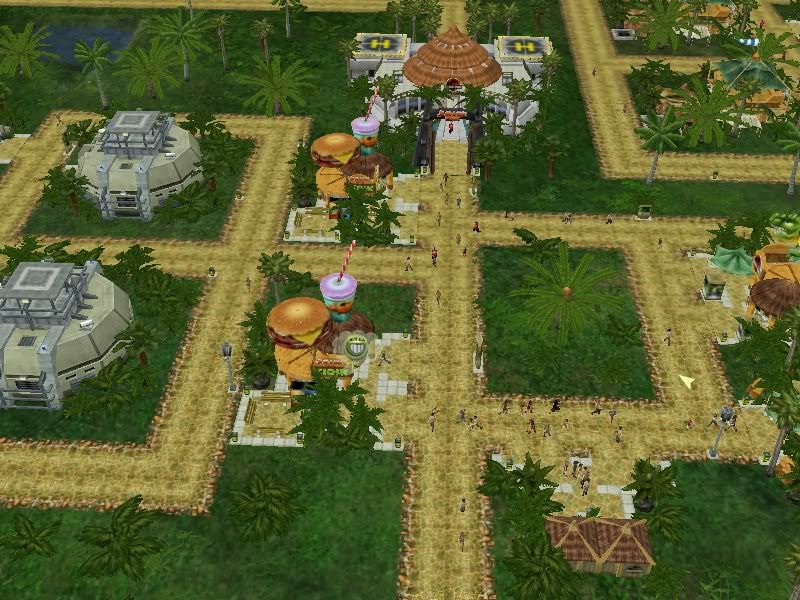 The Lagoon
The Jungle
The Dilo Pack
The Rex (two of my all-time favorite in game screenshots)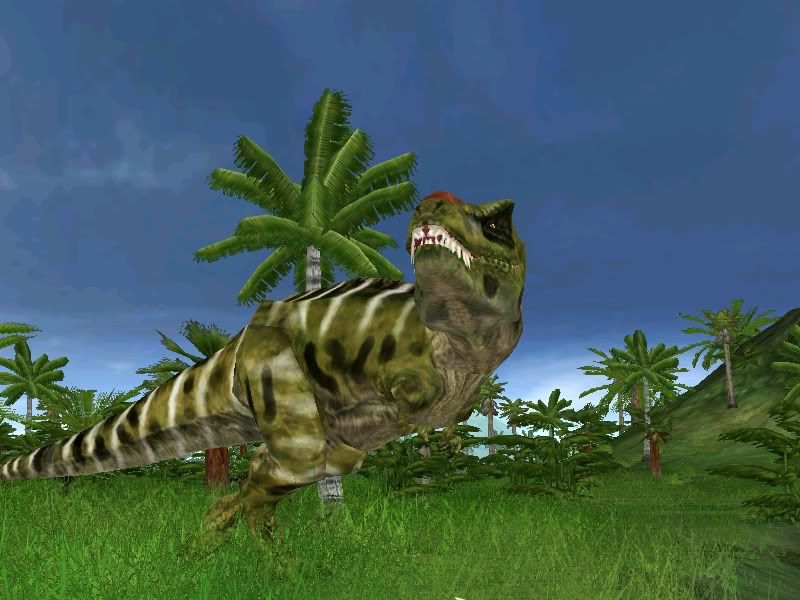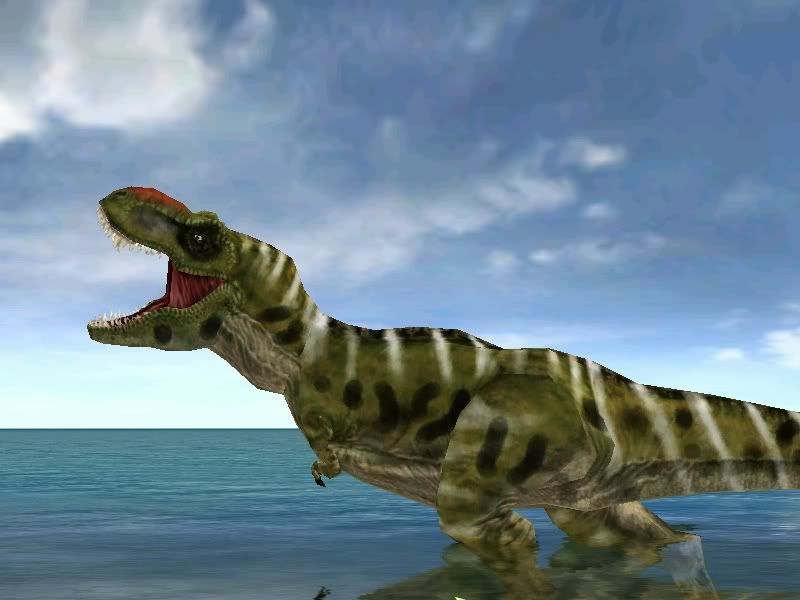 Download:
http://files.filefront.com/Safari+Islandrar/;8104409;;/fileinfo.html
Mods you must have:
-Safari Adventure max length of 8,000 meters
-Balloon Tour " " " "