Hello my dear minions, I mean, MG members, it is I, Lindsey Lohan!
Today, instead of a scandalous sex tape, I bring you news about the website known as Hell, I mean, Modding Genesis.
...don't mind me, I'm just hyper today.
Ok, now to be serious, with our new staff, of which Erior and Sagus could have been a bit more participative (
), we have finally decided to reinstore the Reviewers usergroup.
What the hell is this usergroup?
This usergroup had as a purpose to rate the skins the rest of the community creates, with the objective of promoting more and better skins for the game and so making the community a bit more active.
Okay... what do you do to get in?
You pass a trial by judging two skins, if you pass, you're in, if you don't, you're sent to the cornfield. They have popcorn, so don't worry, you'll be fed as long as you work on building my evil space station.
Whatever... what benefits do I get?
Pm storage up to 75PMs
Access to a private board.
Respect.
You also mentioned trophies...
Oh, yeah, that.
Well, every month, the reviewers' group would select a "best skin", which would grant the winner a nifty bar for him/her/it(in Max's case...
) to use for the following month.
We are also going to let you ellect the bar we'll use as template. We have three candidates:
Number 1:

Number 2:
Number 69: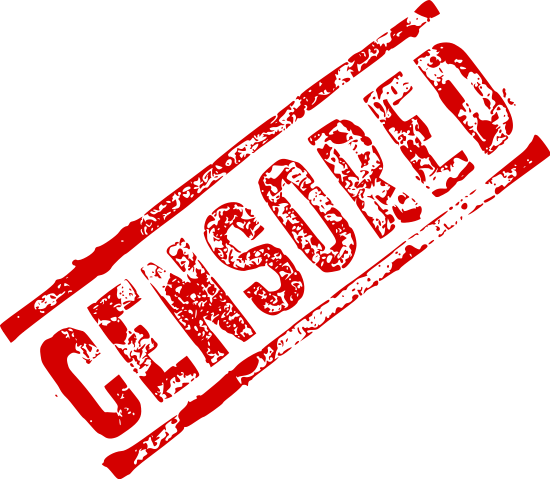 Number 3: